Posted by Roxy on 13 Comments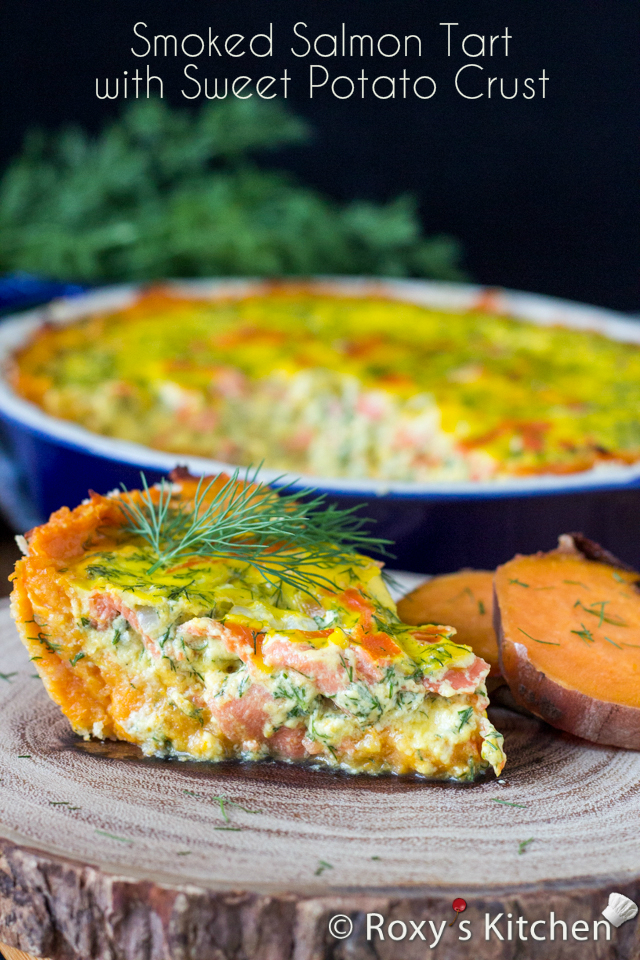 We eat salmon quite often so once in a while I like coming up with a new recipe.  If you've got used to my five-ingredient recipes I must warn you that this is not one of those. The recipe is still super easy to make but the ingredients list is a little longer. The good news about this Smoked Salmon Tart recipe is that you don't need to worry about making that perfect tart pastry because you'll be making a quick and easy sweet potato crust instead. We really loved how this tart turned out and will definitely be using this recipe for years and years to come. If you decide to try it out I'd love to hear if you enjoyed it as much as us!
Oh and before I forget… this is the perfect recipe especially if you have any leftover mashed sweet potatoes as you can turn them into another delicious, healthy and filling meal for your family!
So, without further ado, let me show you how to make the most amazing Smoked Salmon Tart! Read More
posted by Roxy on 2 Comments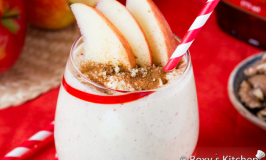 You know what they say "an apple a day keeps the doctor away" so if you're struggling to eat enough raw apples, start drinking them! This Apple Cinnamon Smoothie with Toasted Walnuts is perfect for a quick and healthy breakfast, an afternoon snack or a dessert.  It's super rich in vitamins and … Read More