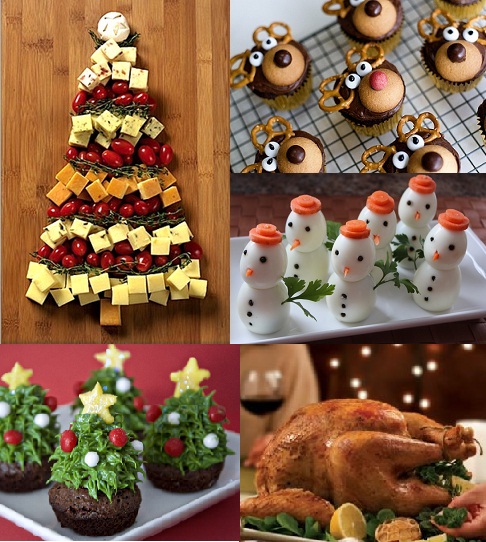 The Winter holidays are just around the corner so I started looking for some new and creative recipes for our Christmas and New Year's Eve parties. I thought it would be a good idea to share 50 of my favourite recipes with you (in no particular order)… some from my blog, some from other great blogs/websites out there.
You'll find great ideas from appetizers and finger foods to salads, main course dishes and crazy-looking desserts.
Hope you have fun browsing through the list.
Happy Holidays and Happy Cooking  !!!
~
~ Appetizers ~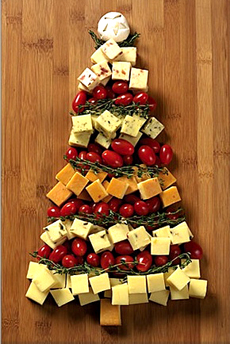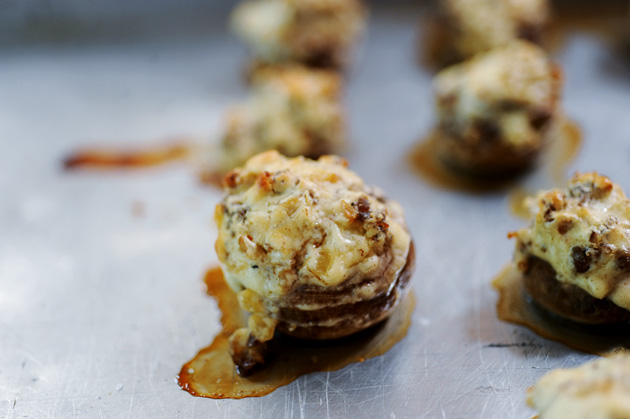 3. Egg Snowman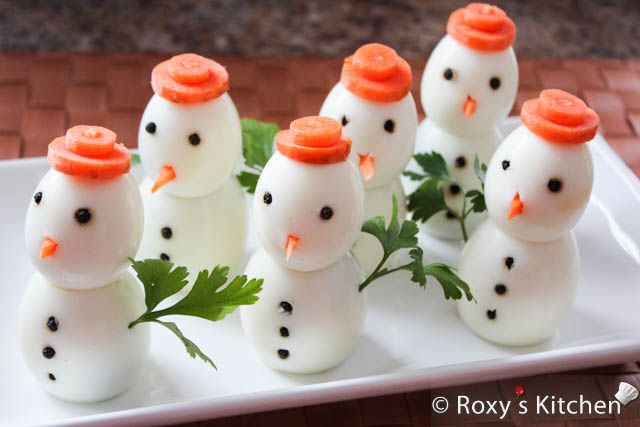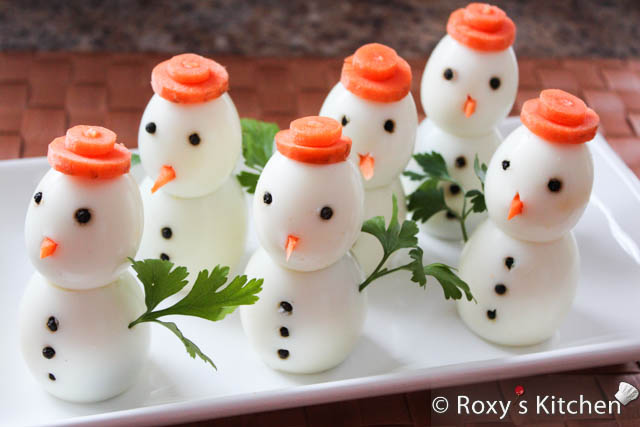 4. Ham Rolls Stuffed with Boeuf Salad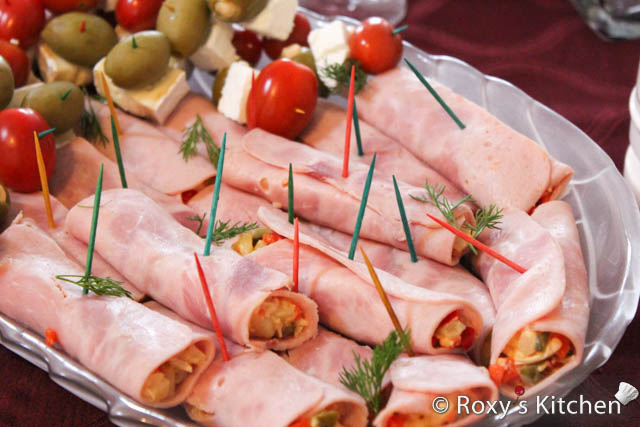 5. Christmas Tree Tart with Spinach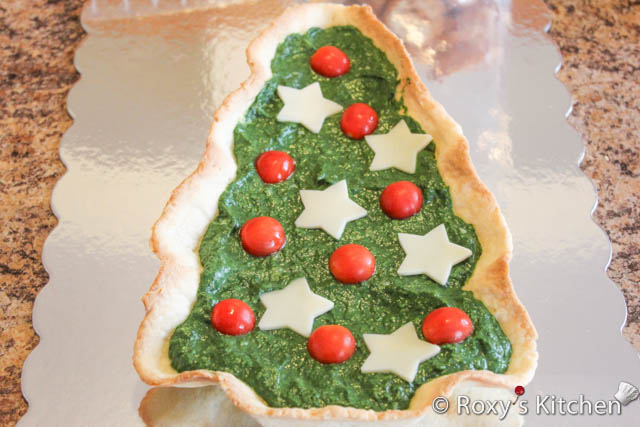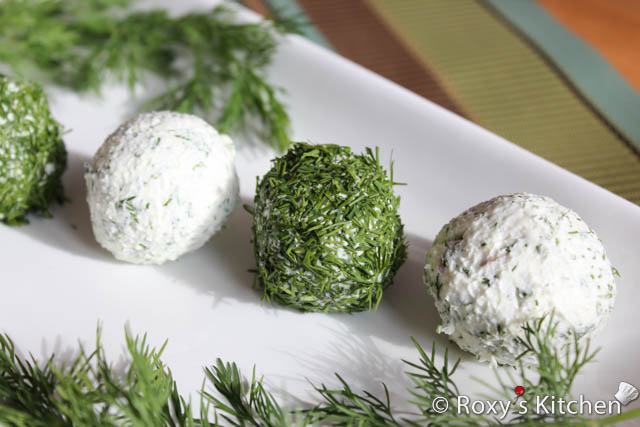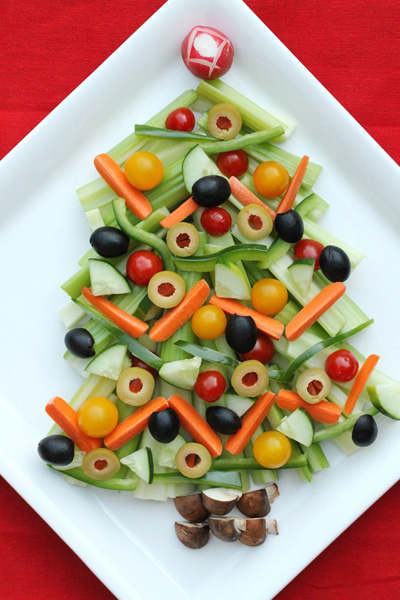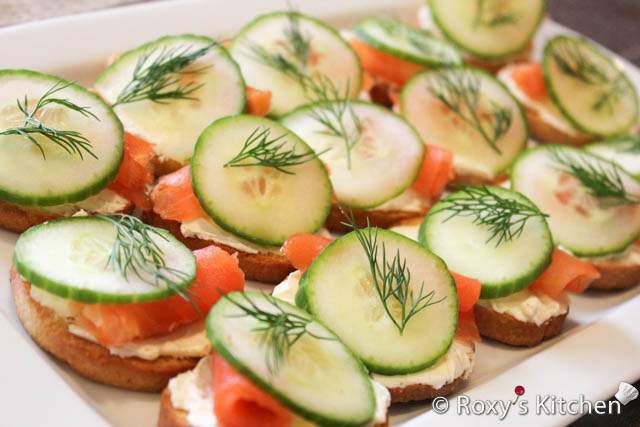 9. Christmas Tree Vegetable Platter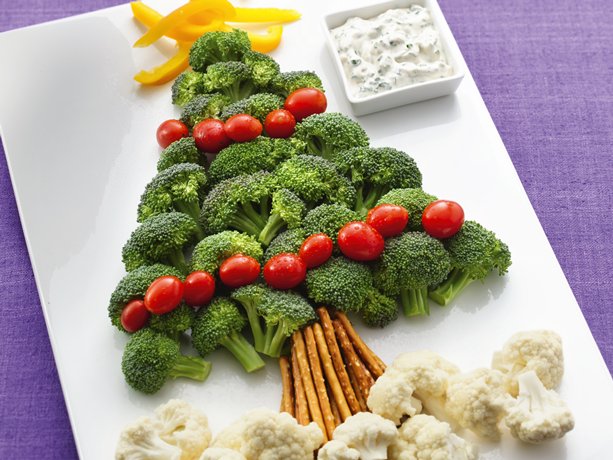 10. Sweet Potatoes with Blue Cheese and Bacon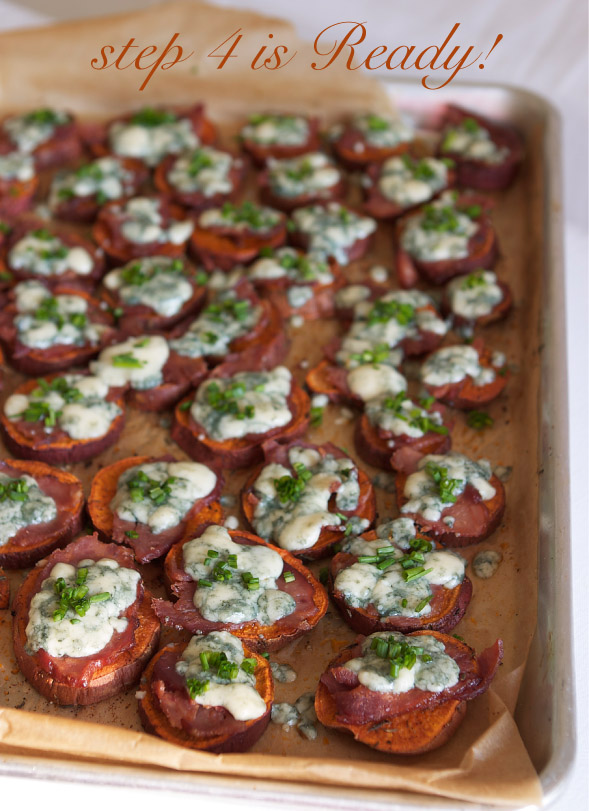 11. Cream Cheese Pancakes with Smoked Salmon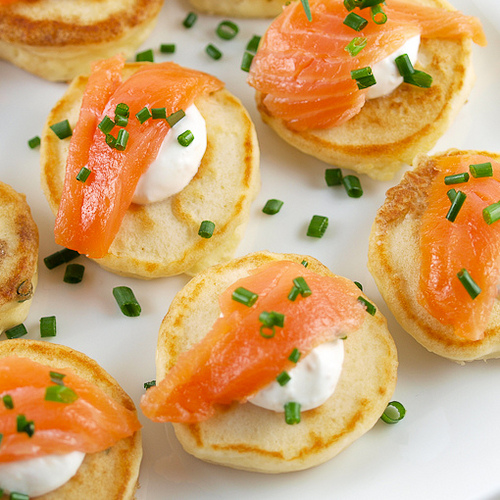 12.  Simple 4-Ingredient Appetizers on a Stick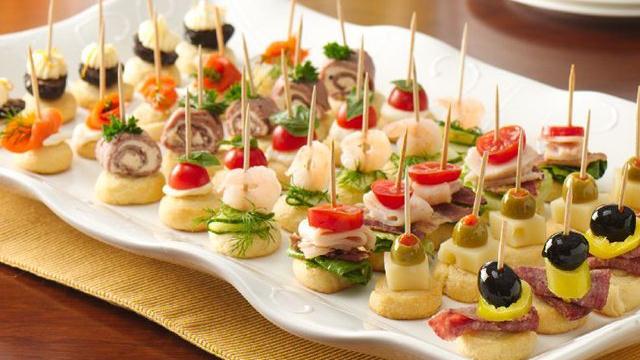 ~
~ Salads ~
13. Toasted Pita and Bean Salad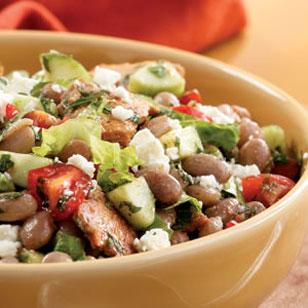 14. Beet Salad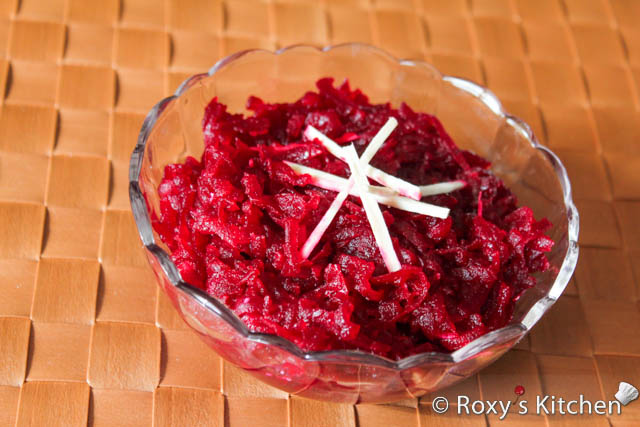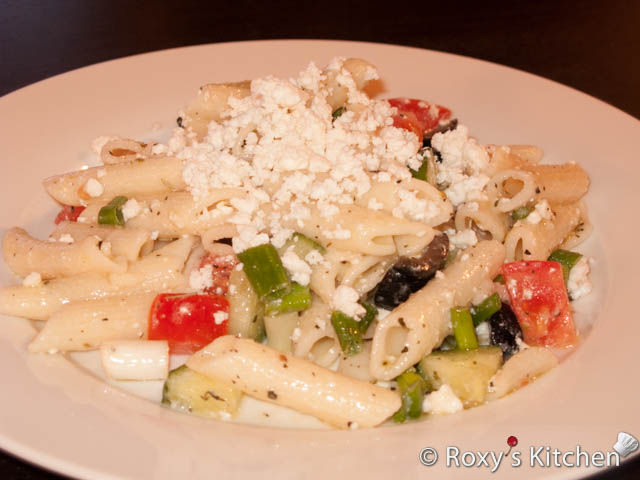 16. Bean Salad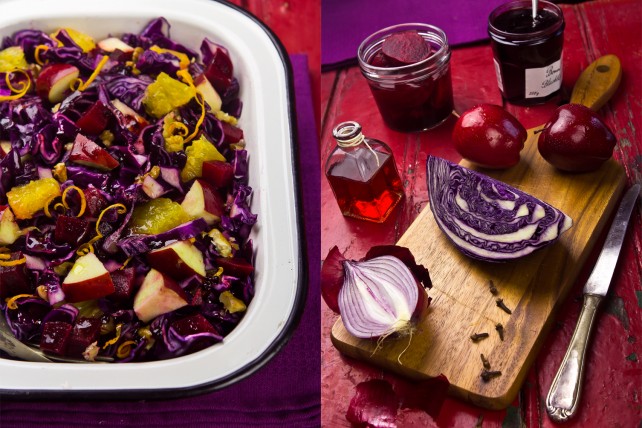 18. Caprese Salad with Balsamic Maple Reduction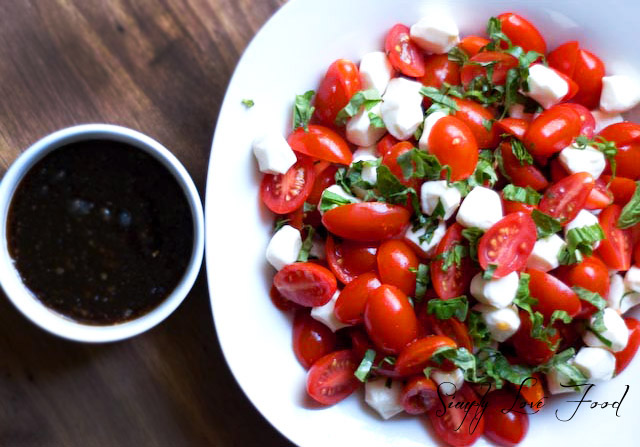 ~
~ Main Course & Side Dishes ~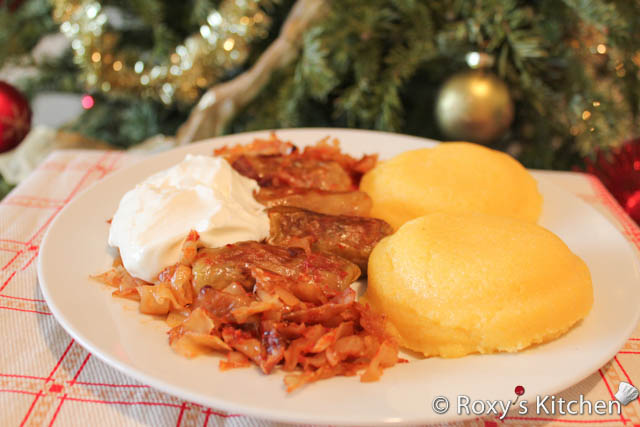 20. Turkey Breast with Herb Stuffing Wrapped in Bacon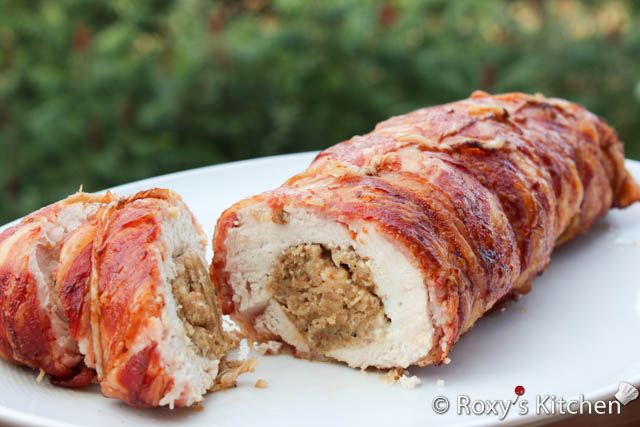 21. Ratatouille Christmas Tree Pie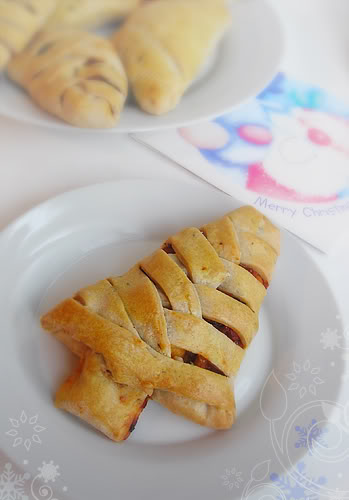 22. Pork Tenderloin with Pan Sauce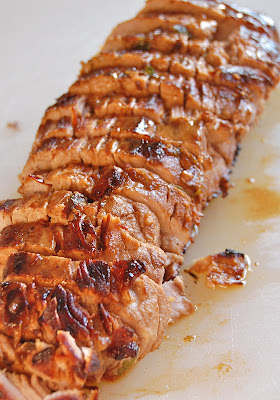 23. Country-Style Baked Potatoes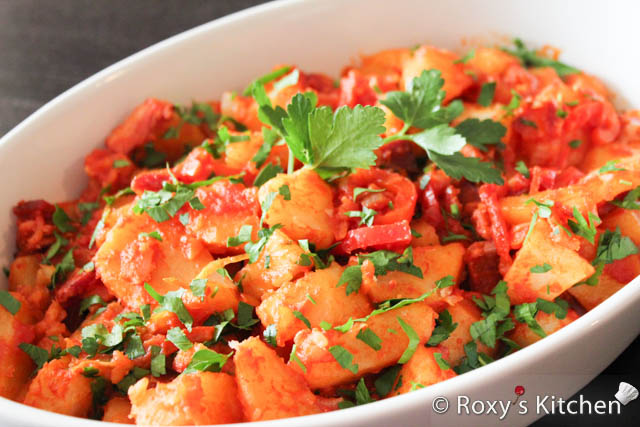 24. Lemon-Garlic Roast Turkey with White- Wine Sauce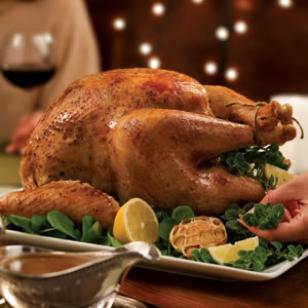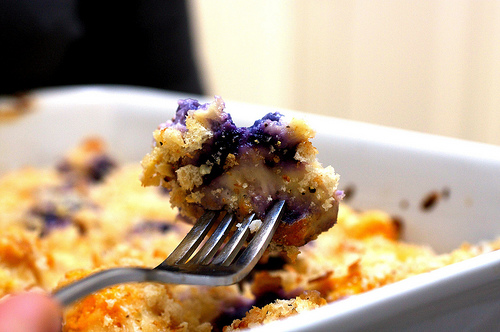 26. Layered Mashed Potato & Mushroom Casserole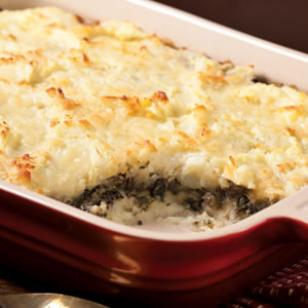 27. Slow-Roasted Turkey with Cream Gravy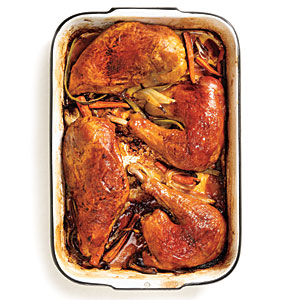 28. Smoked Sausage and Sauerkraut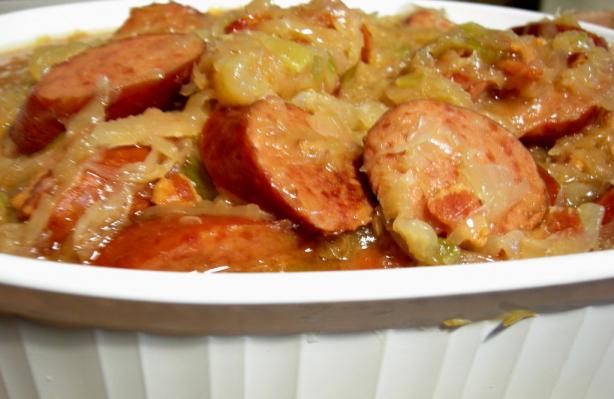 29. Balsamic and Dijon Glazed Ham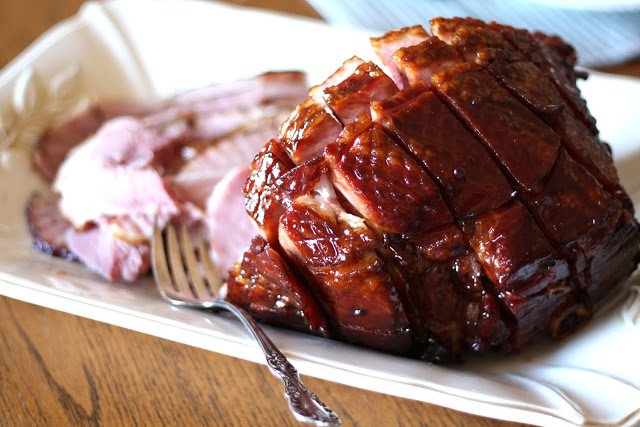 30. Brine-Roasted Turkey with Gravy, Cranberry Jam and a Pear Salad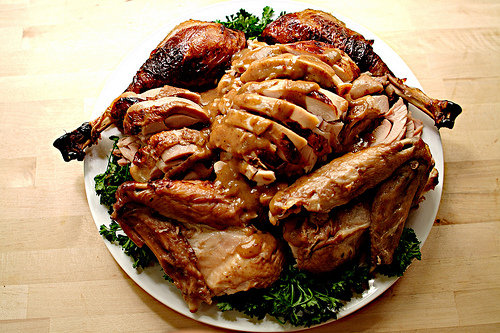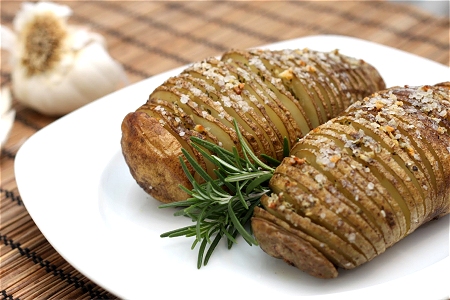 32. Crispy Grilled Trout with Parsley and Lemon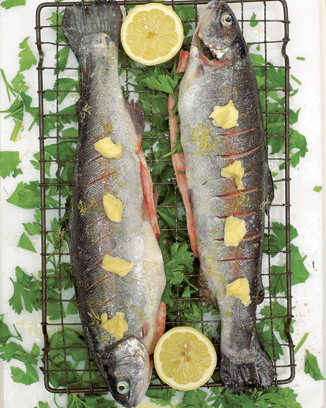 33. Roast Chicken with Portuguese Seasoning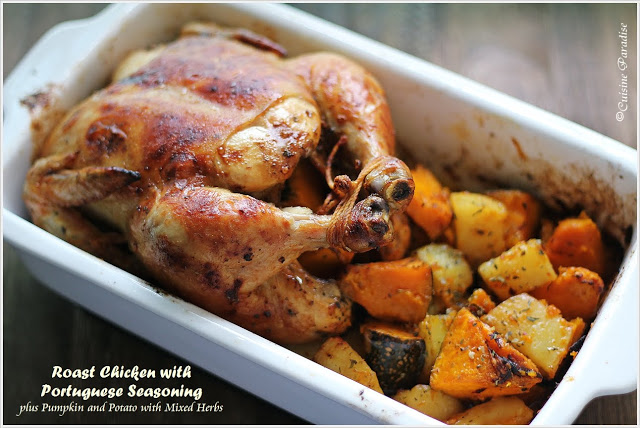 34. Ground Beef and Pork Lasagna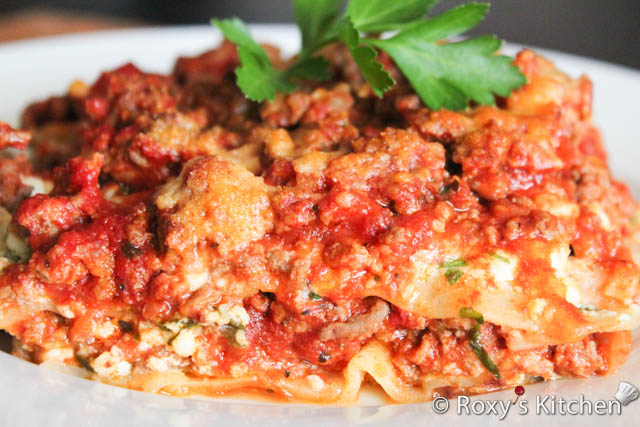 ~
~ Desserts ~
35. Linzer Cookies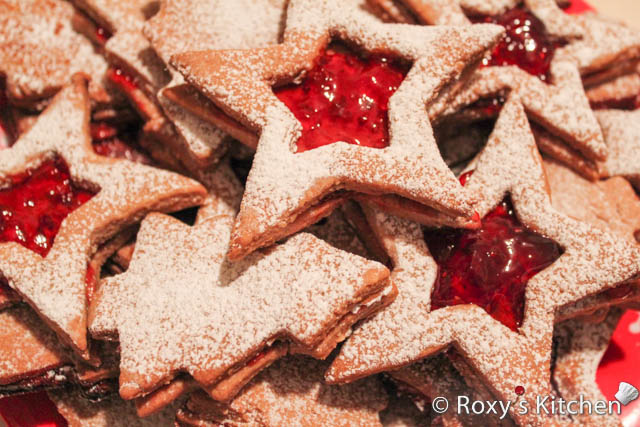 36. Strawberry Christmas Tree Brownie Bites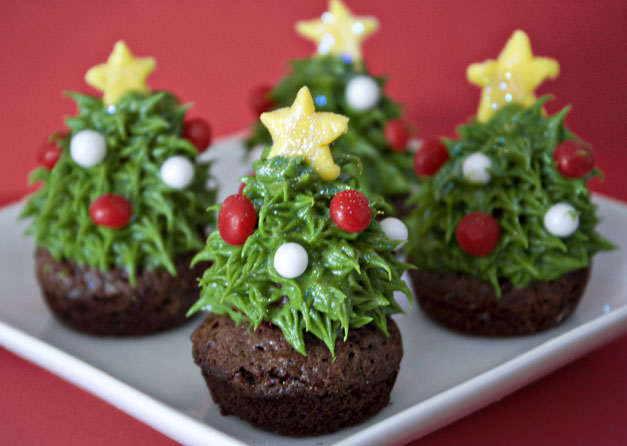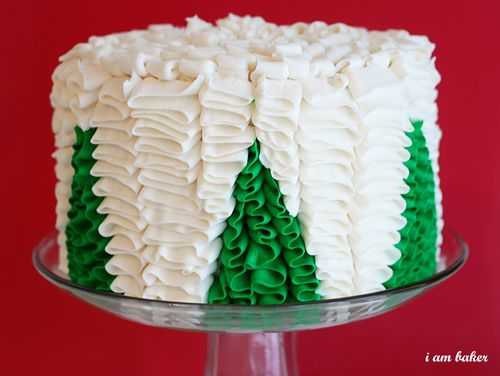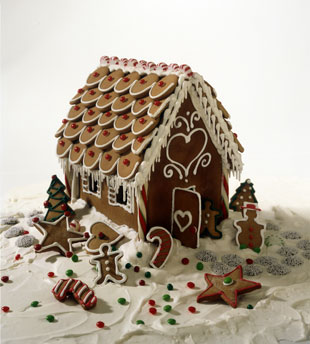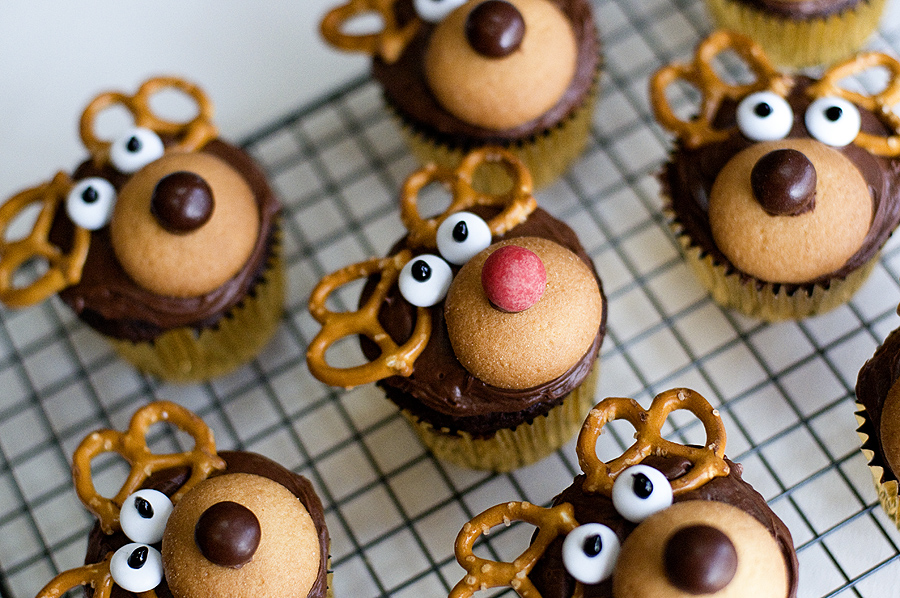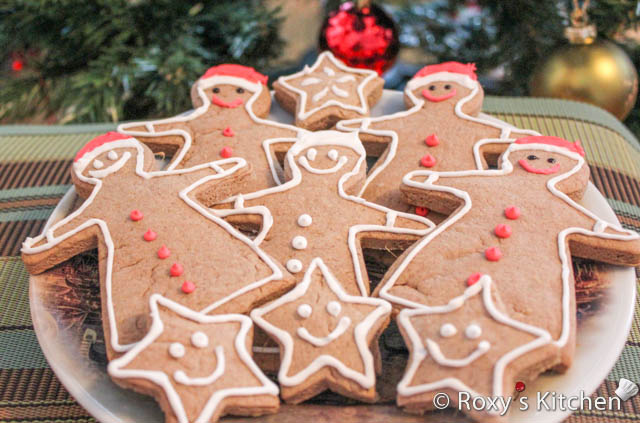 41. Snowman Cake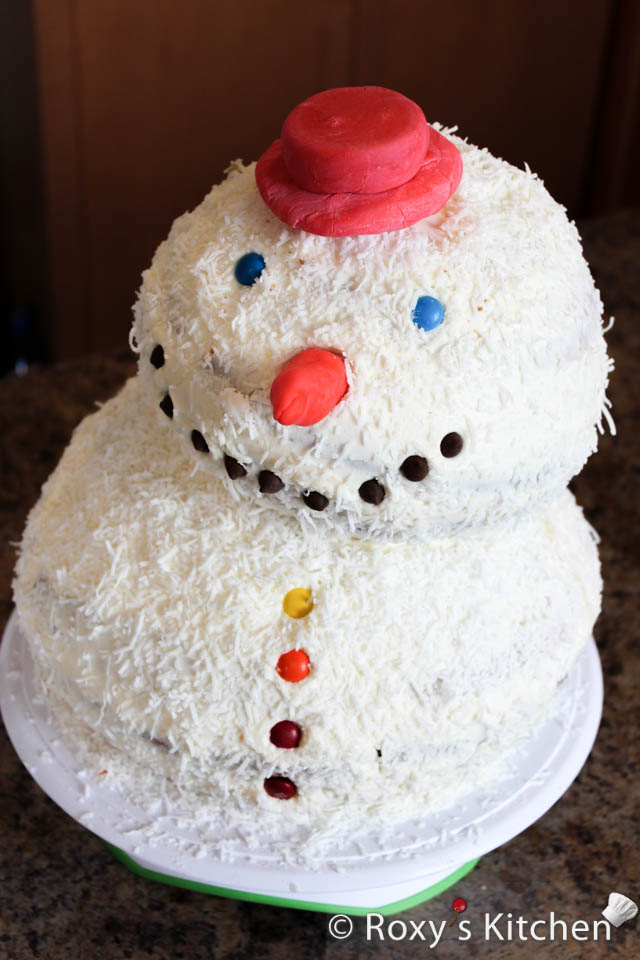 42. Sweet Bread – Romanian Cozonac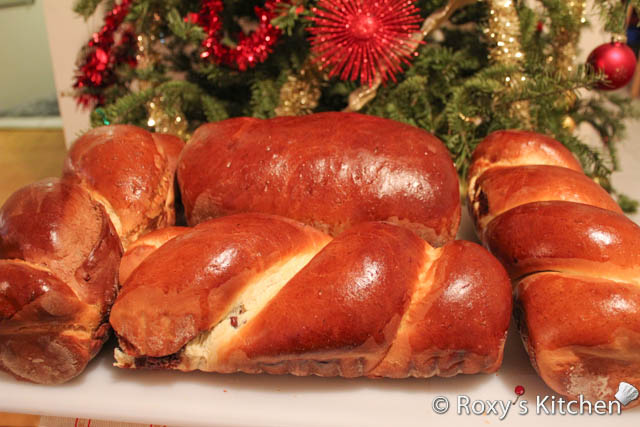 43. Fruit Tree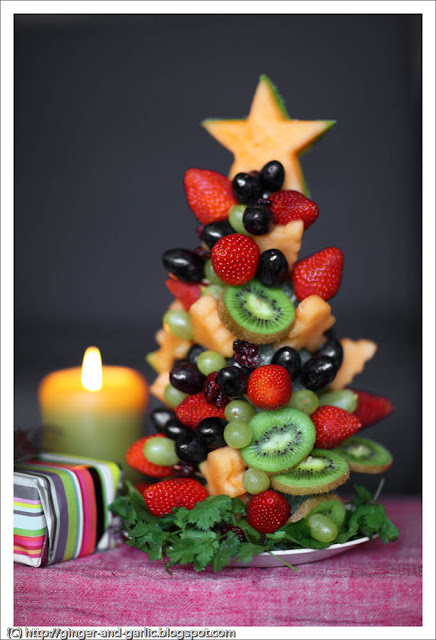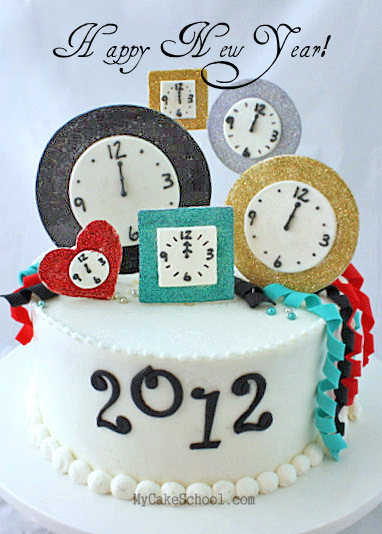 45. Tiramisu Cake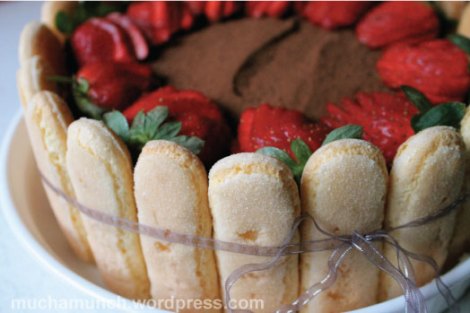 46. Cinnamon Rolls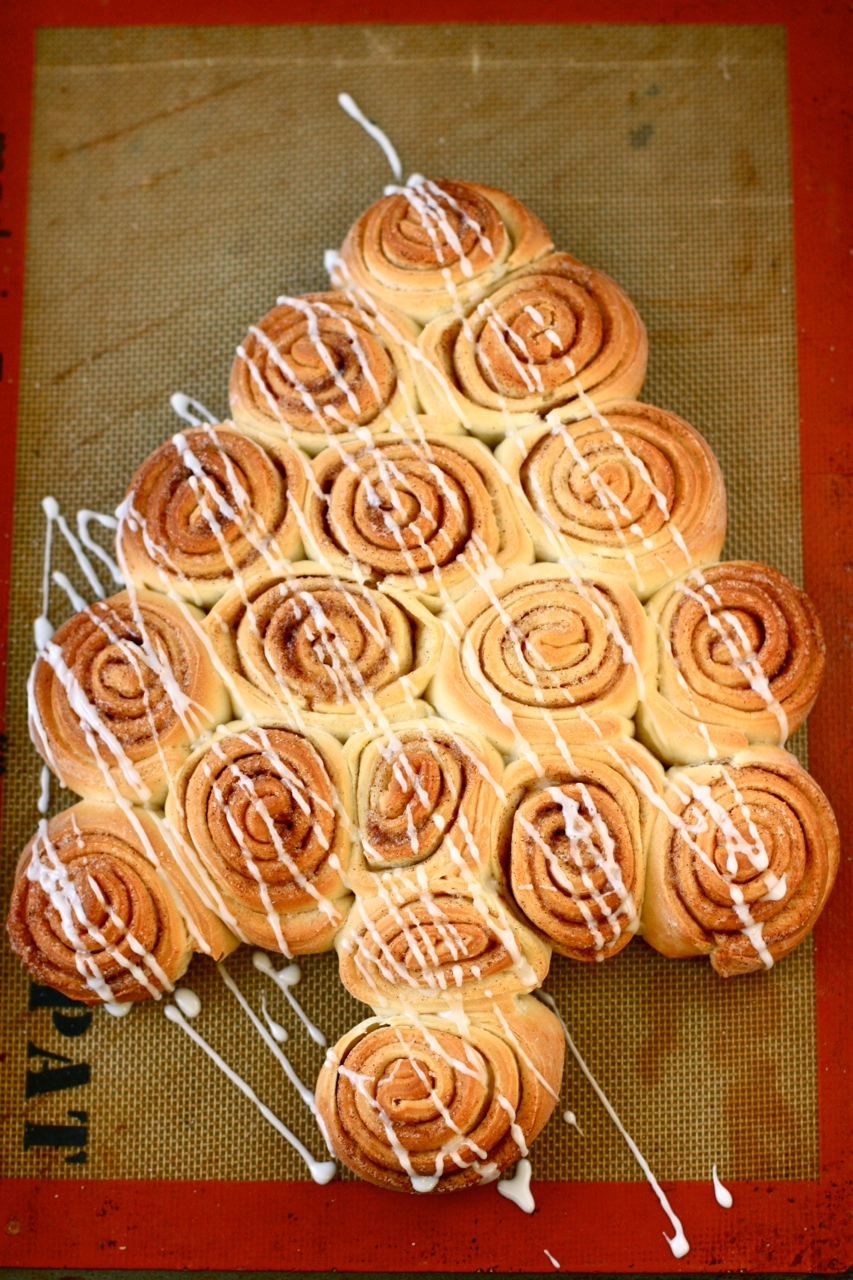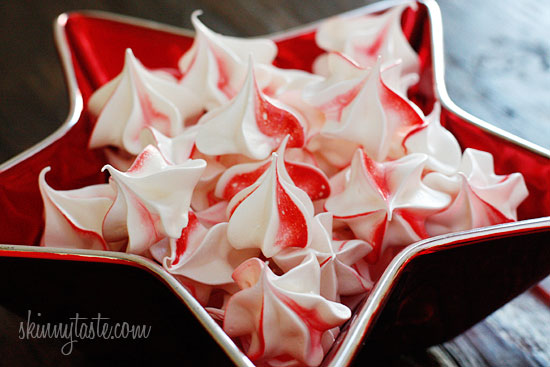 48. Cake Pops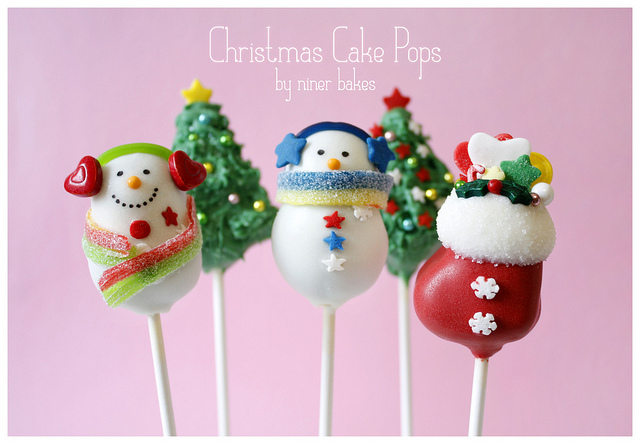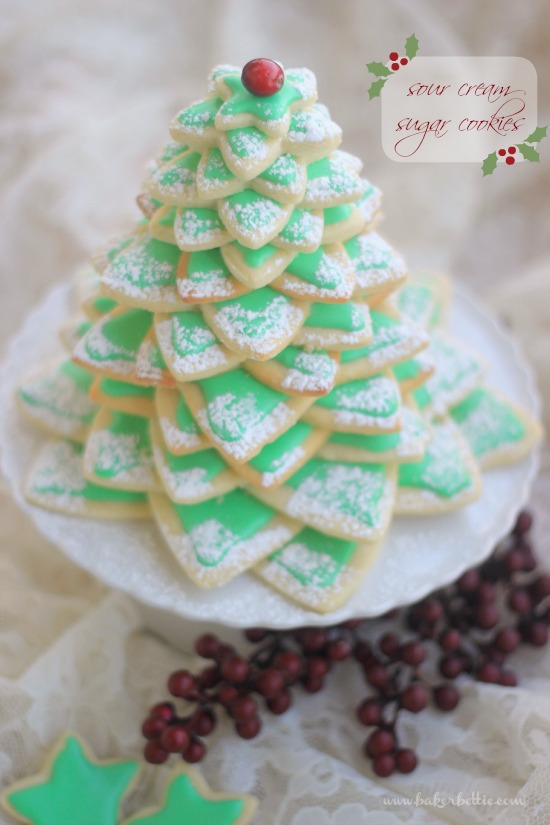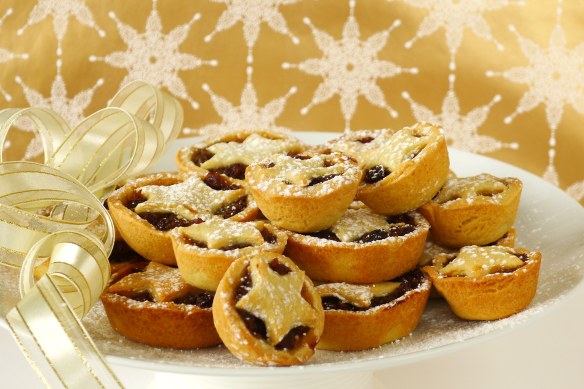 YOU MAY ALSO LIKE: