Ingredients:           
720 ml chilled whipping cream (3 cups)
2 Tbsp cappuccino (dry powder)
80 g white chocolate, grated
450 g sugar (2 cups)
900 g mascarpone cheese
Pink food coloring paste
Directions:
I got this frosting recipe from here but just used cappuccino instead of espresso powder.
Bring 2/3 of the whipping cream to boil in small saucepan. Slowly pour cream over cappuccino powder, whisking until dissolved. Add grated white chocolate and stir until smooth. Add remaining whipping cream and sugar and stir until sugar dissolves. Chill until cold, at least 2 hours or overnight (cover before refrigerating).
Add mascarpone to chilled mixture and using an electric mixer beat on low speed until blended and smooth. Increase speed to medium-high; beat until mixture is thick and medium-firm peaks form when beaters are lifted, about 2 minutes (do not overbeat or mixture will curdle).
Cakes with this type of frosting…
Pregnant Belly Cake (used it to fill the cake)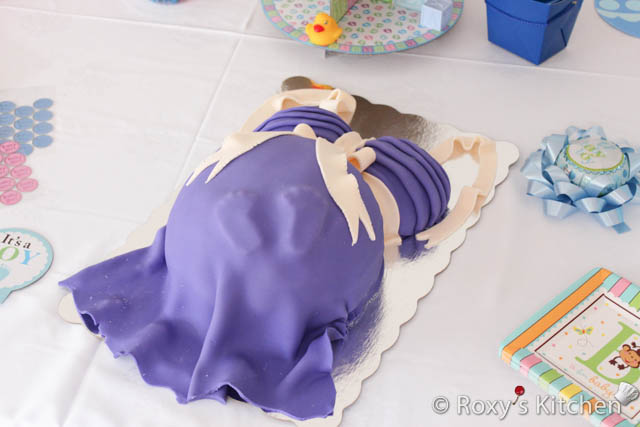 Bachelorette Party Corset Cake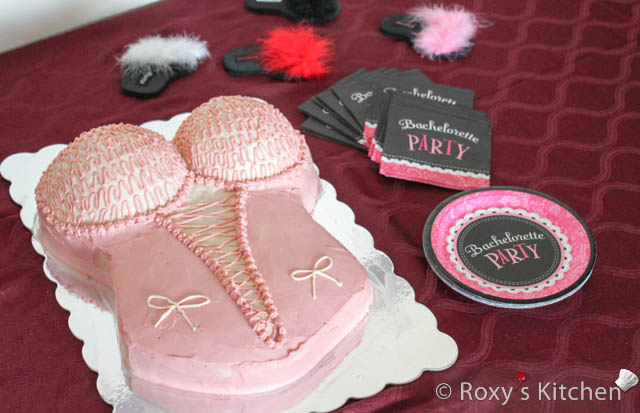 Snowman Cake (same frosting but without the cappuccino powder added)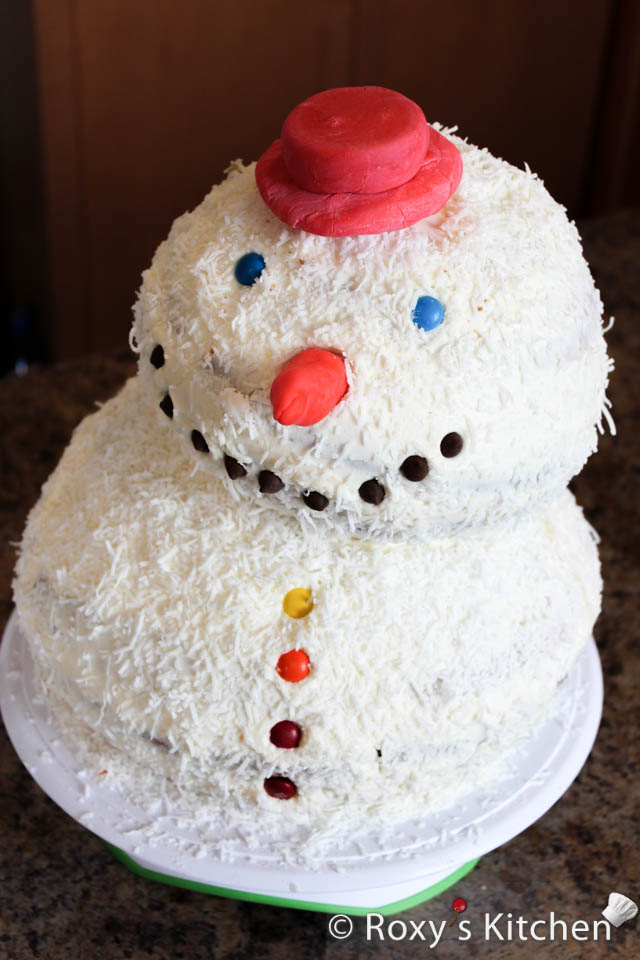 YOU MAY ALSO LIKE: