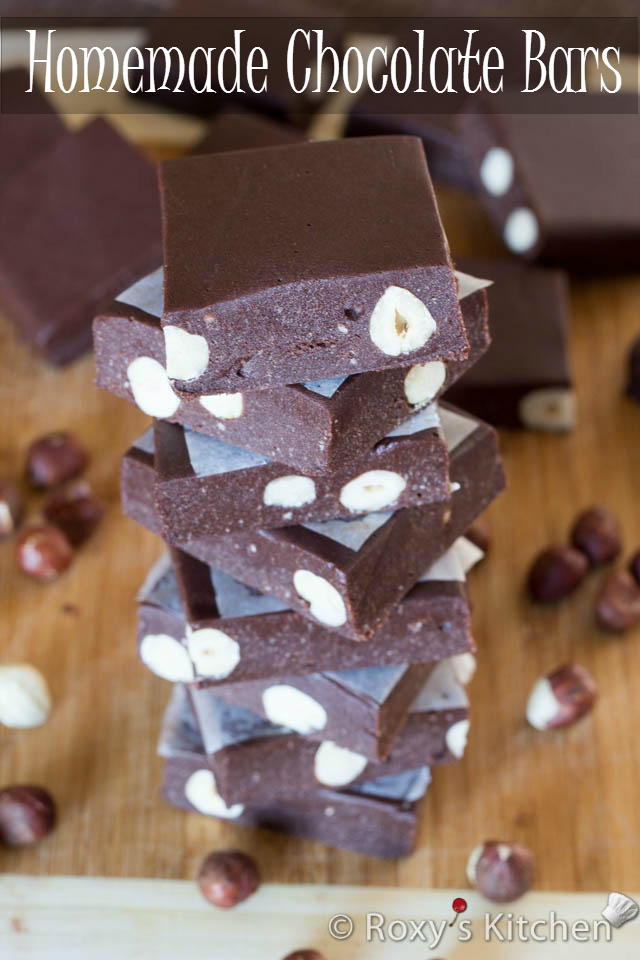 If there is a recipe that reminds me of my childhood (in the late '80s) is the one for Homemade Chocolate Bars (Ciocolata de Casa). Our parents had to line up for hours to get basic food items such as milk, eggs and bread and sometimes the stores would run out of them before they got in front of the line. So you can imagine that buying chocolate during those times was something very rare. But I consider myself lucky because this only happened for the first 5 years of my life and also because I got to enjoy my mom's delicious homemade chocolate bars quite often. You need just a few basic ingredients and it only takes minutes to put together.
Time:  20 min, Prep: 15 min.  Cook: 5 min + chilling time
Servings: ~15-18 bars
Ingredients:
5 cups (500 g) milk powder
2 cups (400 g) sugar
2 butter sticks / 1 cup (225 g) unsalted butter
1 cup (110 g) cocoa powder
200 ml (8 oz) water
100 g roasted hazelnuts; or walnuts, raisins, pistachios, coconut, dried fruit etc.
2 Tbsp rum extracts
Directions:
Mix the cocoa powder and milk powder.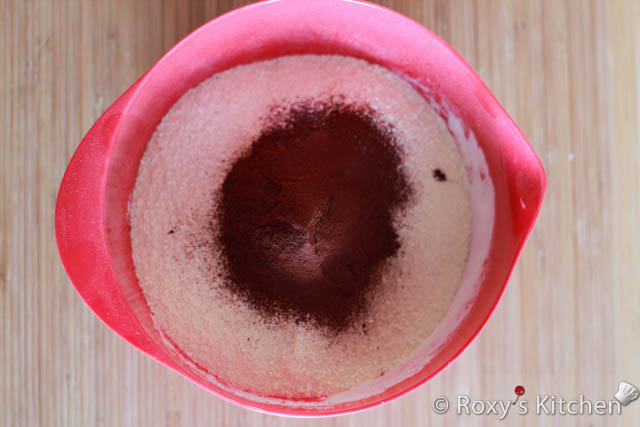 Bring the sugar and water to a boil in a heavy-bottomed saucepan. Let it boil for 5 minutes and then remove from heat.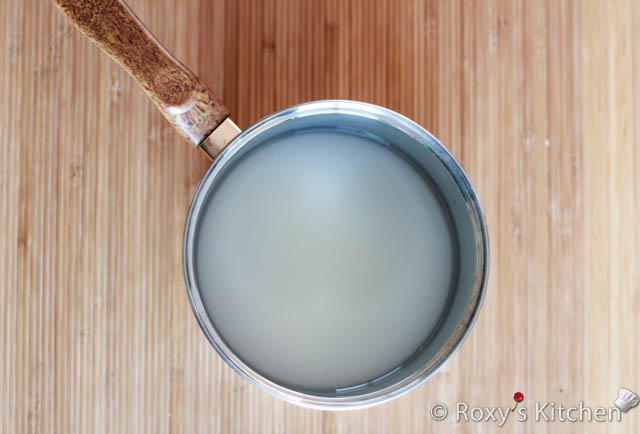 Add the butter and mix with a spoon until is all melted.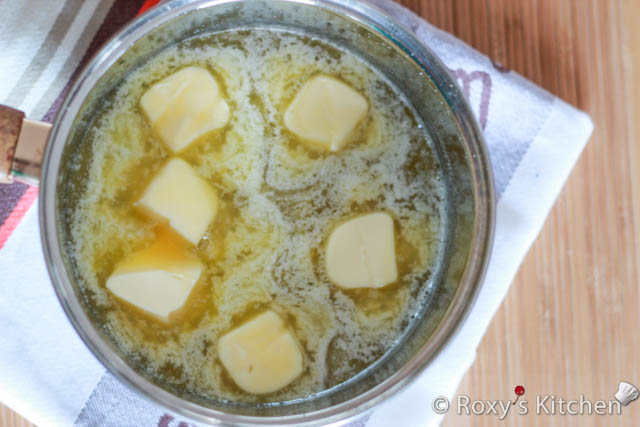 Add the rum extract.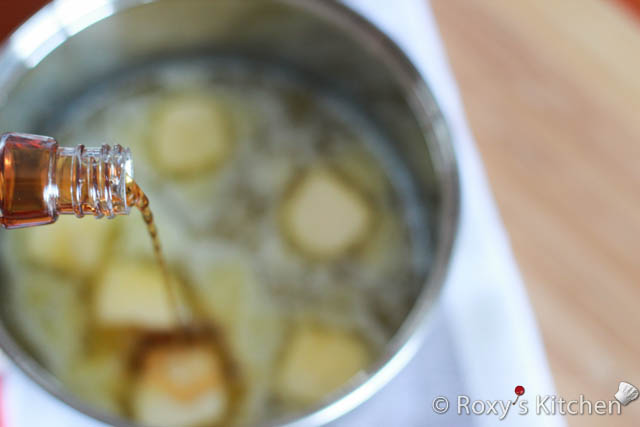 Pour the mixture over the dry ingredients.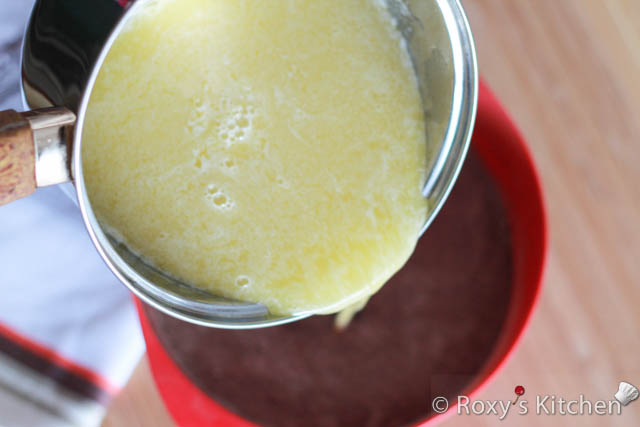 Mix everything thoroughly and then add the hazelnuts.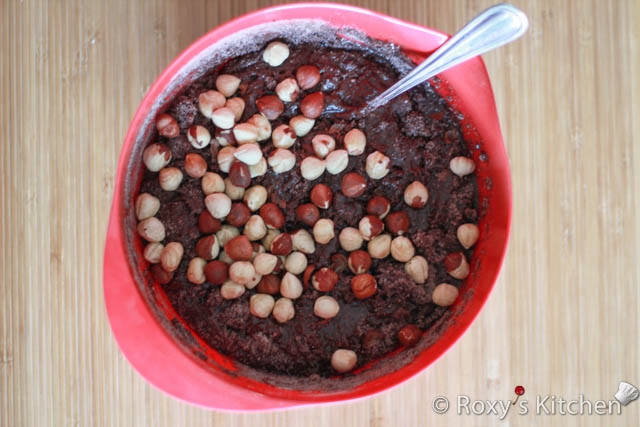 Line the bottom of a pan with parchment paper (I used a 9'' x 12'' pan) and pour the chocolate. Let it cool off and then cut into bars.

YOU MAY ALSO LIKE: