I got this recipe from Baking with the Cake Boss book. It's a pretty basic vanilla frosting recipe, easy to make and great for icing your cakes.
Makes about 4 cups, enough to fill and ice one 9-inch cake
Ingredients:
2 ½ cups (5 sticks) unsalted butter, softened
5 cups powdered sugar
1 Tbsp vanilla extract
¼ tsp fine sea salt
3 Tbsp lukewarm water
Preparation:
Put the butter in the bowl of a stand mixer fitted with the paddle attachment and mix on low speed until butter is smooth with no lumps. With the motor running, add the sugar, 1 cup at a time, adding the next cup only after the first addition has been integrated into the mixture.
Stop the machine and add the vanilla and salt. Paddle on low-medium speed until completely smooth, approximately 2 minutes. Add the water and continue to mix until light and fluffy, 2 to 3 minutes.
The frosting can be kept in an airtight container at room temperature for up to 2 days. You must refrigerate this frosting, as well as any cakes filled or iced with it.
I usually don't use this kind of frosting to fill cakes… it has just too much sugar. On the other hand, you can work with it very easily to decorate cakes, hence why I posted the recipe on my blog and I recommend it.
Cakes with this type of frosting…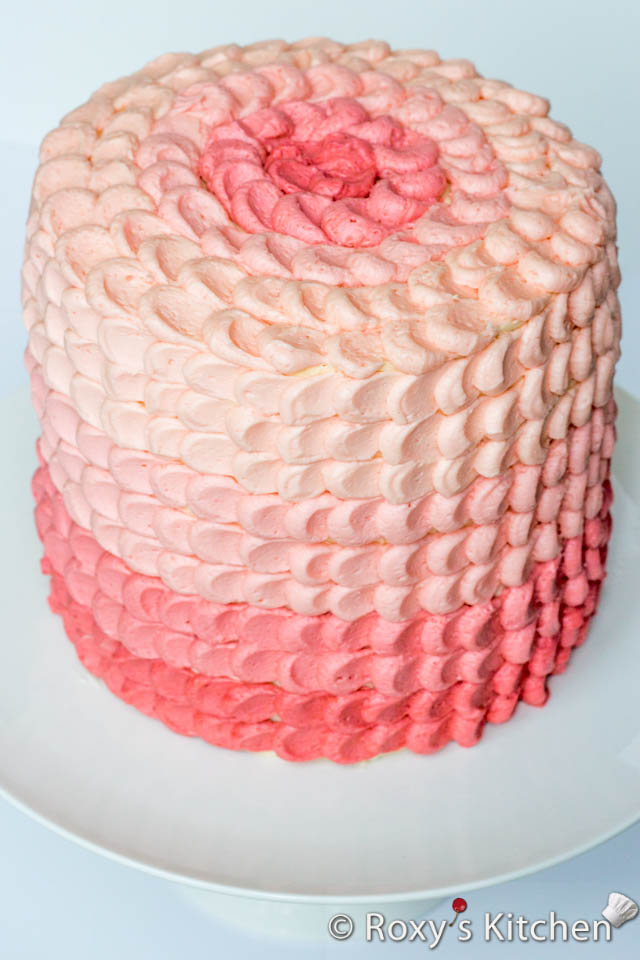 Easter Cake Decorated with Bunnies & Eggs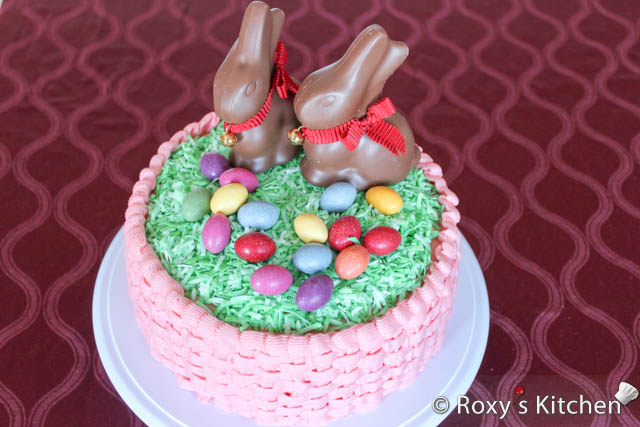 YOU MAY ALSO LIKE: