Ingredients for 24 cupcakes or 48 mini cupcakes:
2 sticks butter (1 cup / 230 g)
2 cups cocoa powder (220 g)
2 cups cake flour (220 g)
1 ½ cups sugar (340 g)
1 tsp baking soda
3 tsp baking powder
½ tsp salt
4 eggs
1 ½ cups (360 g) sour cream
1 Tbsp rum extract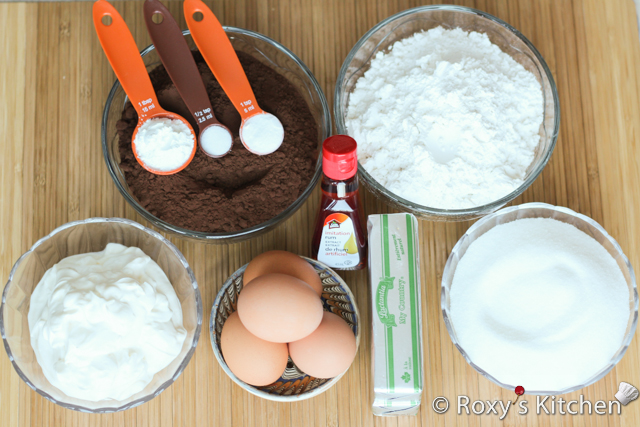 Directions:
Preheat oven to 180°C (350°F).
Line two muffin pans with paper or silicone liners.
Sift together the dry ingredients – cocoa powder, flour, baking powder, baking soda and salt.
Beat the butter and sugar with an electric mixer on low to medium speed until smooth.
Beat in the eggs, one at a time.  Stir in the rum extract.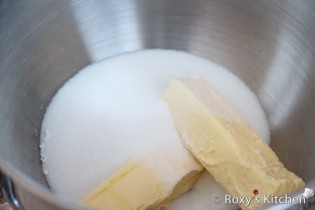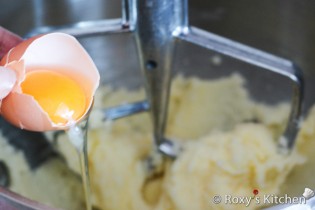 Add sour cream and flour mixture in a few additions (alternately) and mix on low speed until just combined. Do not overbeat.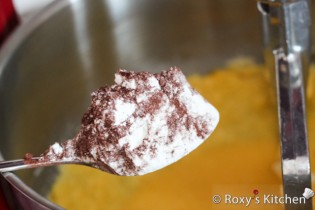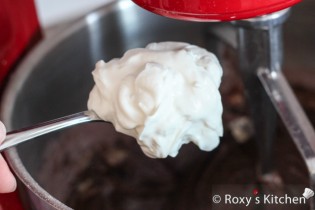 Fill the muffin cups ¾ full and bake for 20 minutes if using the larger muffin pan or for 12-15 minutes for the smaller cupcakes, or until a toothpick inserted in the centre of a cupcake comes out clean.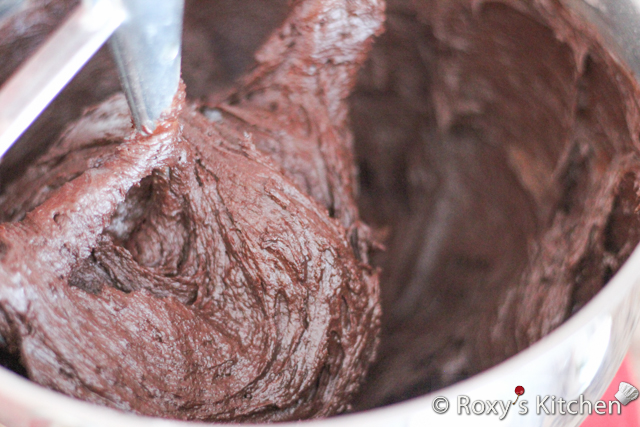 Cool chocolate cupcakes on a wire rack.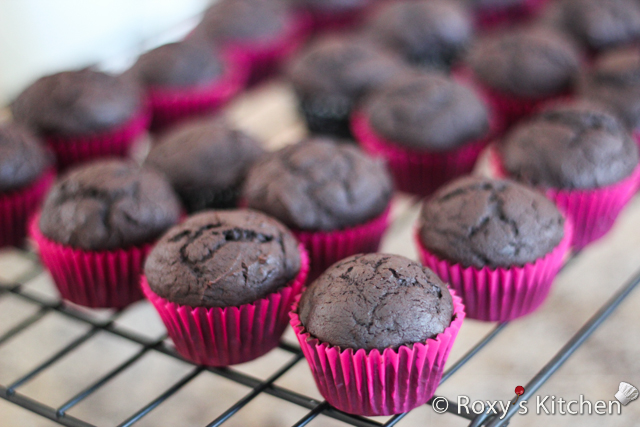 Desserts with this type of flavour…
Spring Blossom Tree Made Out of Cupcakes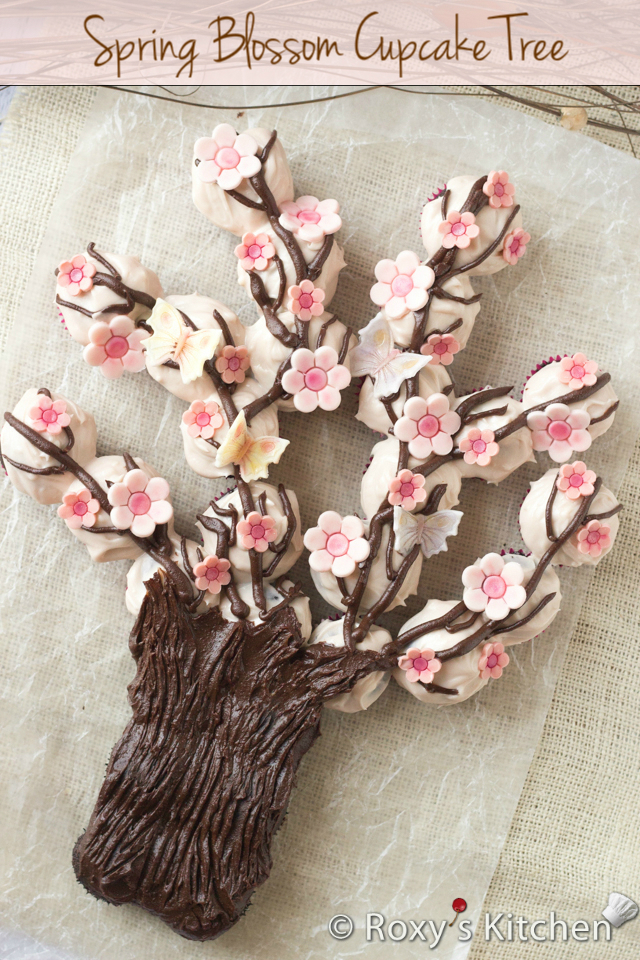 YOU MAY ALSO LIKE: